Your Success.
Our Team
Healthcare's Trusted Provider of Web Development and Technology Solutions since 2003
---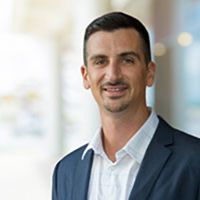 John Deutsch
Founder & Chief Compliance Officer
John is a seasoned executive with 18 years of healthcare IT business ownership experience, specializing in HIPAA compliance, patient engagement, marketing, and software/web development. He takes an active role in the architecture and design of custom development projects and products produced by Medical Web Experts. John is also the founder and CEO of Universe mHealth and Bridge Patient Portal.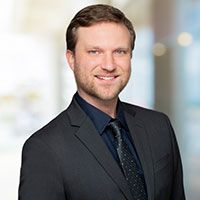 Jared Mauskopf
Chief Executive Officer
Jared has an impeccable track record of successfully implementing high-value projects for enterprise healthcare clients. Based in Manhattan, Jared brings excellent cross-functional communication skills, as well as deep healthcare industry acumen, to all of his projects to ensure scalable, high-quality client solutions. Jared holds a BA in English Literature from Boston University.
Lionel Cuevas
Chief Technology Officer
Lionel has unparalleled technical competence and approaches solutions from a perspective that balances compliance, performance, functionality, and usability. He has worked on accounts for Electronic Arts, Konami, and National Geographic. Lionel is involved in the day-to-day programming for MWE's clients and also provides mentoring, code revision, and training on new technologies to MWE's growing development team.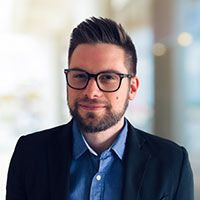 Pablo Bullian
Chief Information Security Officer
Pablo architected and manages Medical Web Expert's HIPAA-compliant hosting infrastructure and is in charge of cybersecurity. He holds CISSP and AWS cloud certifications and has a master's degree from the University of Buenos Aires in computer and information systems security and information assurance. He is currently an associate professor of cybersecurity engineering at CPE Lyon in France. He has a passion for all things related to cybersecurity and cloud hosting and publishes MWE's monthly cybersecurity newsletter.
Paul Galbraith
Manager of Business Development
Paul's experience in business management, innovation, and development is wide and varied. Not only does he help clients identify needs, but also he nurtures projects through to completion, giving him a full understanding of some of the healthcare industry's biggest players. Paul has managed over 100 projects, many for MWE's most enterprise-level clients. He holds a BA in Business, Economics, and Social Studies from Trinity College Dublin.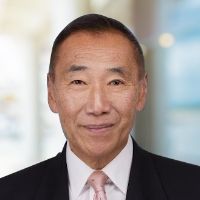 Robert Nakahara
Financial Advisor
Robert is a proven leader with an extensive background in the healthcare, pharmaceutical, and financial industries. He holds an MBA in Finance from the University of Puget Sound and a BA in Accounting/Finance/International Business from the University of Washington. Robert was CFO for multiple healthcare organizations, including InDemand Interpreting, Inc., Washington Health Benefit Exchange (aka Obamacare), and Premera Blue Cross, and was Senior Auditor for PriceWaterhouseCoopers and KPMG.
Tina Anderson
VP, Client Services
Tina is a trusted advisor and leader in healthcare information technology with more than 30 years of proven success culminating as a results-oriented, entrepreneurial utility player and change agent. Tina is passionate about healthcare information technology and thrives on making a difference in the lives of patients and healthcare organizations alike via services, implementations, and partnerships.
Clement Baptiste
Director of Marketing
Clement is a strategic marketing leader dedicated to advancing science and health. His experience spans digital marketing, communications, and brand management for tech, consumer goods, higher education, and medical devices. Clement holds a B.A. in Business Administration from California State University, Los Angeles and an M.S. in Marketing & Business Analysis from the University of Edinburgh.
Kortney Orueta
Chief of Staff
Kortney joined Medical Web Experts in 2010 and, since, has held many roles, including office manager; Director of HR & Administration, where she assisted in the initial stages of forming MWE's daughter company Bridge Patient Portal, LLC; Chief Financial Officer; and, most recently, Chief of Staff. She studied Business Management at Oakland Community College in Rochester Hills, Michigan.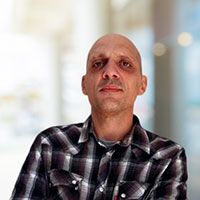 Carlos "Ruso" Cucurullo
Creative Director
Ruso has been Design & User Experience Director at Medical Web Experts for over 10 years. He has a unique ability to help clients verbalize their desired design language, and tailors the design, user interface, and user experience of every project to the client's unique goals.
---
Our Partners
We're dedicated to building strong partnerships with other companies and service providers who can help you be successful online. Take a look at some of our featured partners.
Since 2003, we have been using the power of the digital medium to grow healthcare industry businesses, including our own.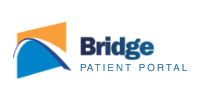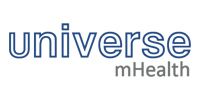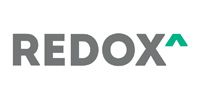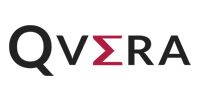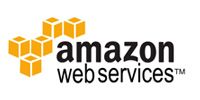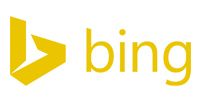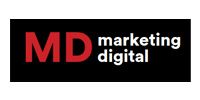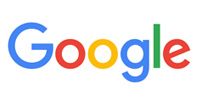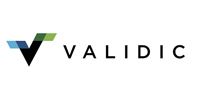 ---
Our Company's History
We're dedicated to building strong partnerships with other companies and service providers who can help you be successful online. Take a look at some of our featured partners.
Medical Web Experts is born. First website is completed.
MWE starts offering SEO and blogging services.
MWE opens international office in Buenos Aires, Argentina.
MWE starts developing Bridge Patient Portal
MWE expands internationally and now has clients on four continents.
MWE embraces change to HTML5/CSS3, building all sites in the new standard and optimized for mobile.
Bridge Patient Portal receives ONC certification for Health Information Technology.
MWE expands its services into mobile application development, releasing its first iOS application.
MWE launches Universe mHealth, the healthcare industry's first turn-key mobile app platform.
MWE showcases its products and services for the first time at HIMSS 2018, the healthcare industry's largest trade show.
Previous
Next